Developed with patients, PROACT (Patient Reported Opinions About Clinical Tolerability) allows direct, secure communication between clinical trial patients and their medical team. Using a mobile phone app or website, patients can record personal video, audio, or text messages to say how they are feeling and functioning while taking part in a clinical trial, including 'real-life' insights about how adverse events affect them.
PROACT is seeking to address "what impact does the experimental medicine and early clinical trial have on peoples' daily lives? And what are the benefits and burdens from a patient's perspective?"
This is one of the first Technology Clinical Trials that we are conducting to assess technology under clinical trial conditions. The research nurses have been instrumental in adopting and supporting the delivery of this type of trial and have embedded PROACT into their daily practice.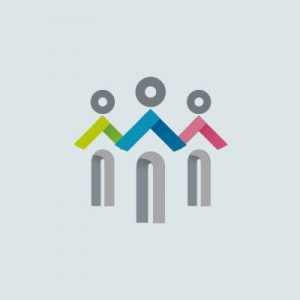 "PROACT allows patients to keep in touch with their study team in between their visits to clinic. This gives us updates on how patients are coping with any side effects and we are able to provide them with better support" – ECMT Clinical Research Nurse